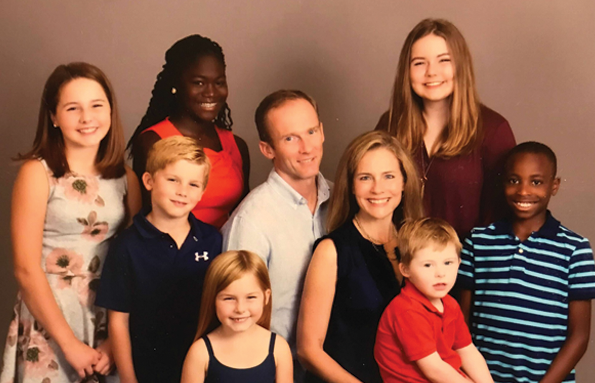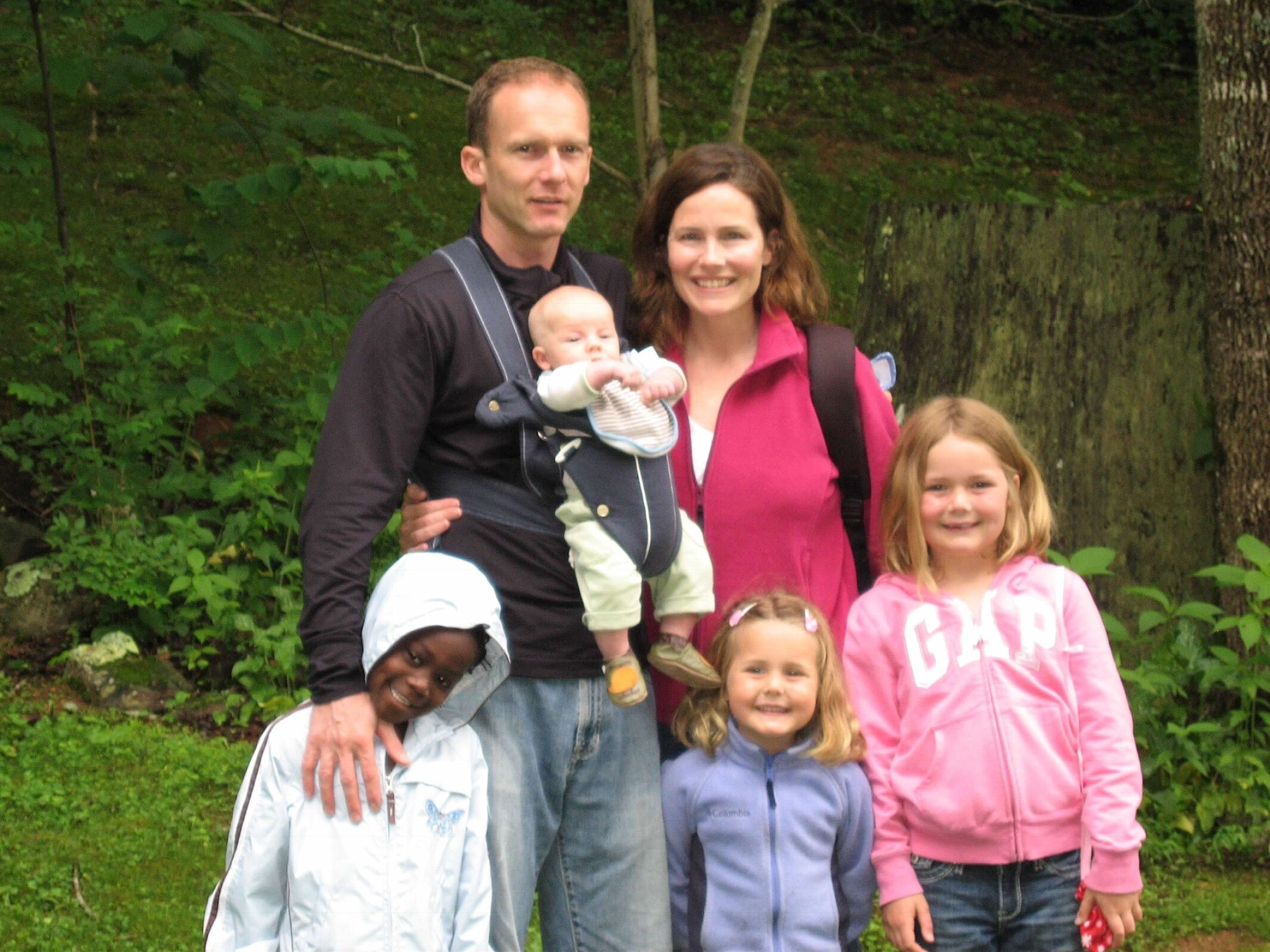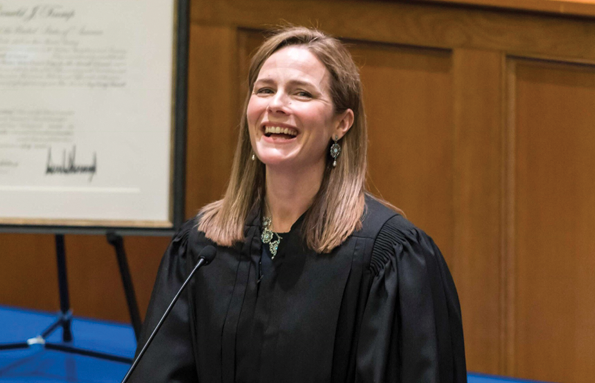 PERSONAL LIFE
Born in New Orleans, Louisiana in 1972 (48 years old)
Married to husband Jesse since 2004. He is a partner at the law firm of LaDue Curran & Kuehn, LLC in South Bend, Indiana.
Mother of seven children (two were adopted from Haiti and one has special needs).
CURRENT POSITION
Serves on the U.S. Court of Appeals for the Seventh Circuit (2017-present).
Confirmed by the United States Senate in a bipartisan vote (55-43) on October 31, 2017.
LEGAL EXPERIENCE
Clerk for Judge Laurence H. Silberman, U.S. Court of Appeals for the District of Columbia (1997-98).
Clerk for Justice Antonin Scalia of the United States Supreme Court (1998-99).
Associate, Miller Cassidy, Larroca & Lewin (merged with Baker Botts LLP in 2000), Washington, D.C. (1999-2001).
Adjunct Faculty Member and John M. Olin Fellow in Law, George Washington University Law School (2001-02)
Visiting Associate Professor of Law, University of Virginia School of Law (2007).
Professor of Law and Diane and M.O. Miller II Research Chair in Law, Notre Dame Law School (2002-2017); Distinguished Professor of the Year (2006, 2016, 2018)
Recent publications include "Congressional Insiders and Outsiders," University of Chicago Law Review (2017); "Originalism and Stare Decisis," Notre Dame Law Review (2017); "Congressional Originalism," University of Pennsylvania Journal of Constitutional Law (2017); and "Countering the Majoritarian Difficulty," Constitutional Commentary (2017).
EDUCATION
B.A., Rhodes College, 1994; Phi Beta Kappa
J.D., Notre Dame Law School, 1997; summa cum laude; Executive Editor, Notre Dame Law Review; Hoynes Prize winner (best record in scholarship, deportment, and achievement); Kiley Fellow (full-tuition fellowship)